Jan-Michael Vincent used to be the hottest surfer on earth. Then the good times got him… 
There was a time in that belle epoch, late-seventies til late eighties, when any man, woman or sophisticated animal, would've thrown their gates open to the American actor Jan-Michael Vincent. A golden ball of muscle and flaxen hair and cheekbones that were as sharp as birds.
Bite into my delicate flesh, you would've begged, as your heart palpitated and your knees quivered.
JMJ dazzled surfers in the John Milius movie Big Wednesday where he played Matt Johnson, the gun surfer in a small Californian town who hangs on to his best-surfer status long after the rest of the town, and the world, has moved on.
Johnson becomes the town drunks and only redeems himself on the day (a Wednesday!) when the biggest swell in his life arrives. Watch it here!
Anyways, Vincent's life since Big Wednesday has mirrored Matt Johnson's. Booze, drugs, brawls, car crashes, dumb court cases and now, in an interview with the National Enquirer, he tells how he had to get his leg amputated 'cause of his years of self-poison. (Click here for the interview)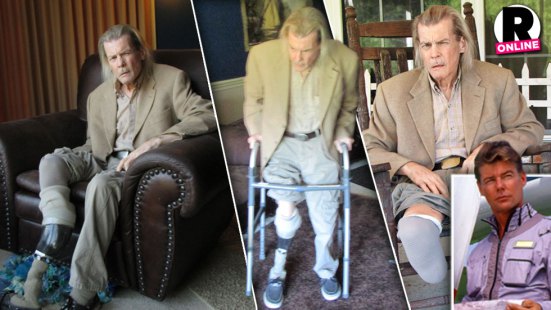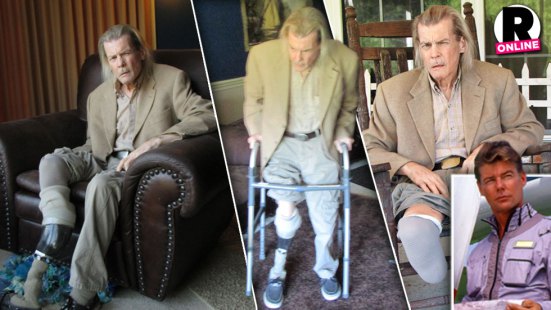 Gregory Harrison, who played master shaper Chandler in the film North Shore (1987), wrote to Peter Townend, the '76 world champ and one of the surfing stunt doubles on Big Wednesday, on Facebook this morning.
"Jan and I started at nearly the same time in "the biz", the early 70's. Various choices we've made over the years have dictated what kind of third act each of us are having now. I toyed with the same temptations that Jan did, but somehow pulled out of every tailspin before the crash. Not sure why that is, but man, I'm so grateful I did."
Ian Cairns was one of those Australians who kicked open to the door to Hawaii in the winters of 74 through 76. He wrote: "Jan was a great guy and ultra fit. As we all get older it's a daily struggle to get off the couch and go surfing, not drink the extra beer and step away from the table. Getting older is not easy and seeing this is so sad."