International mega-brand debuts edgy new creative direction! We like!
Today Quiksilver unveiled their new "raw, honest, and undeniably Quiksilver" creative direction, introducing their brand narrative "Stay High!" (Our emphasis.)
"Our lifestyle is about finding positives," Quik's recently added CEO, Pierre Agnes writes. "Getting Stoked. Keeping the high. It's Quiksilver's Job to remind everyone of that spirit. Stay High!"
It's a not-so-well-kept-secret that most of the major surf brands were built on serious drug money. But what a bold move for Quiksilver to absolutely own it!
According to the company, the new direction's "creative blueprint echoes the fertile environment of Quiksilver and the surf community in the 70s and 80s as the company approaches its 50th anniversary."
Oh, those fertile '70s and '80s! After a decade wrought with tough financial times, not to mention the loss of Kelly Slater, it's not surprising that Quik would look back upon the 50-year-old brand's "fertile" infancy with rosé-tinted prescription lenses.
But can a stoney nostalgia make Quik's barren fields bare fruit?
The new line will debut in Spring of 2016, and is split into AM and PM collections inspired by a specific surfy destination.
For the first season, Quik's team "immersed themselves in Rio de Janeiro and drew their inspiration from the unique culture of Brazil – from the brighter colors of São Conrado beach to the darker side of the Rocinha Favelas."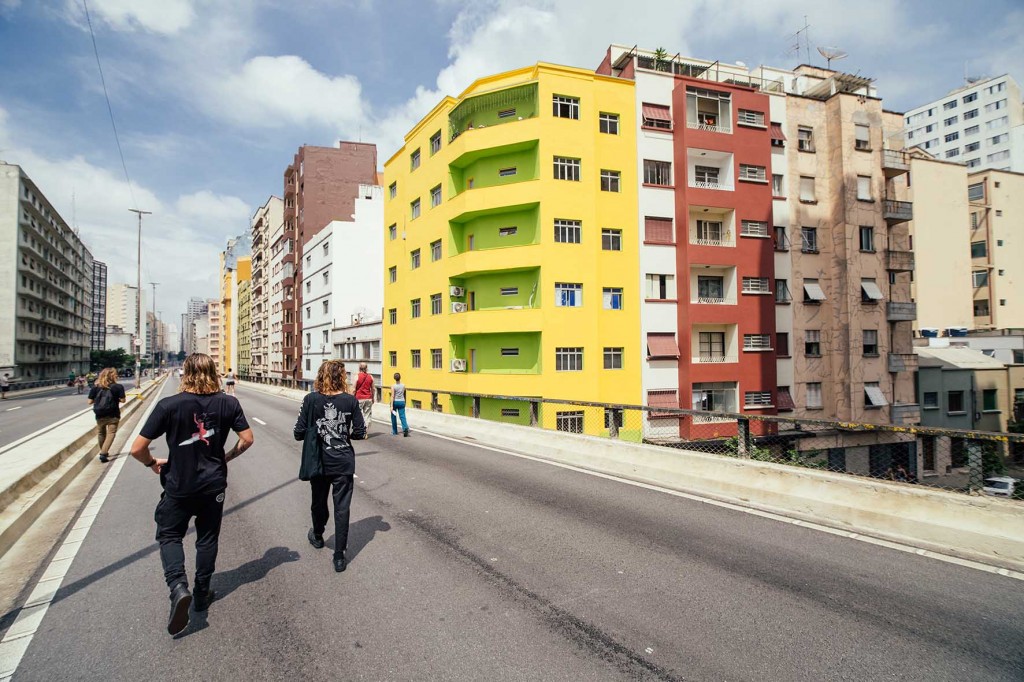 Oh, what a surely debaucherous "inspiration trip" must have ensued! Quik does Rio! If only those favela walls could speak!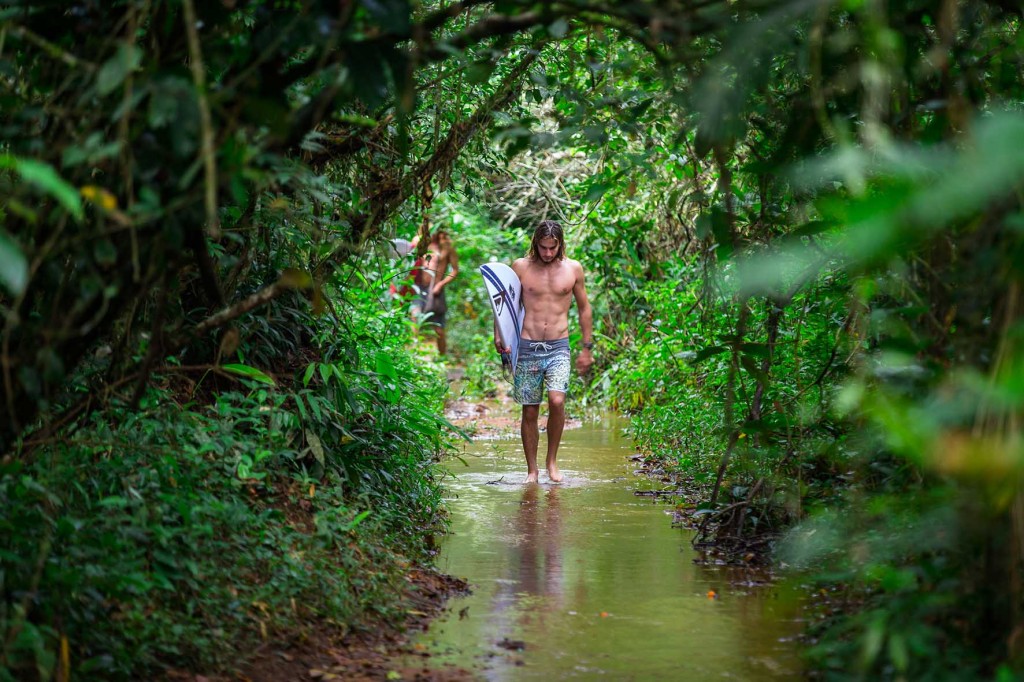 You can see what Quiksilver's smoking next week at the Agenda Tradeshow in Long Beach, California.