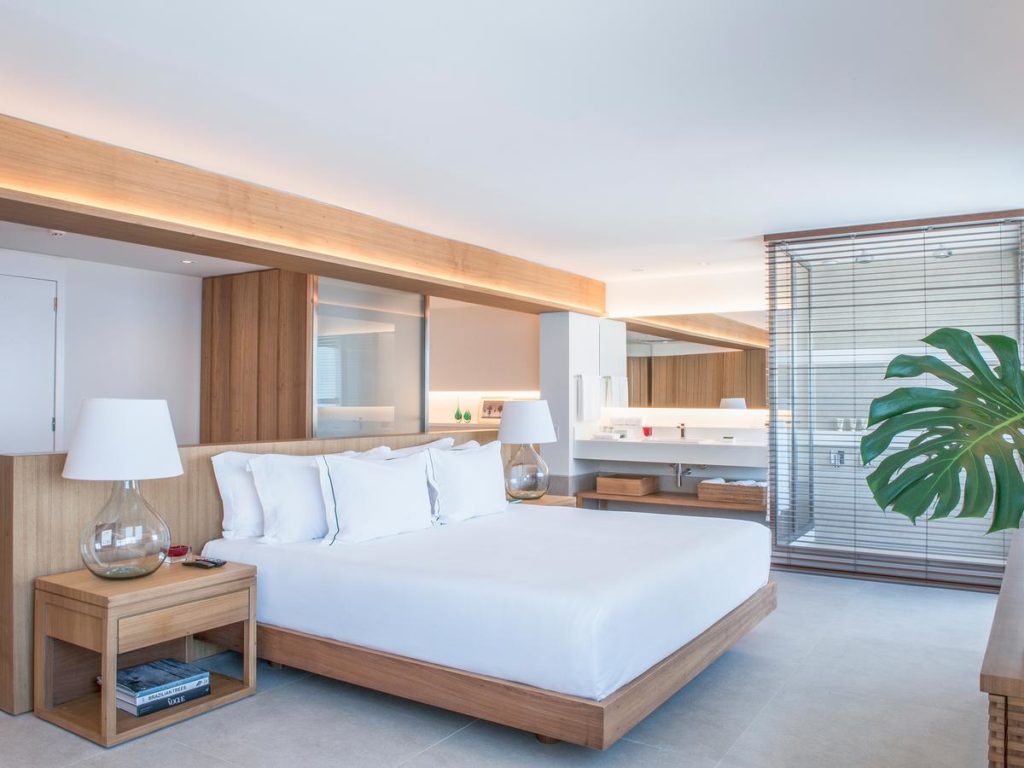 Recommended By...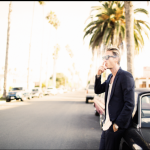 Are you sad that Brazilian surfers are the best in the entire world and will be until your children's children have children and there is absolutely nothing you can do about it?
Don't be.
The best and brightest have taken one maxim to heart.
"If you can't beat 'em, join 'em."
So go vacation in fabulous Rio de Janeiro!
And Janeiro is Rio's most fabulous hotel. It sits oceanfront  in the Leblon neighborhood which don't have no waves but… let's be honest for one moment. You ain't going to Rio to "surf." There is much more to do on Rio's beaches anyhow and Leblon will give you non-Copacabana and Ipanema cred.
The design is chic, minimal and eco-friendly which cancels out the guilt you may or may not feel for burning jet fuel to get there. Rooms are airy and bright with beds that float on magic oak platforms. Walls that emanate cool. Closets, floors and television placements that will make you go home and immediately redesign your own bedroom.
If you can pry yourself away from all that you'll find a restaurant that features farm-to-table dishes, a Little Pool Bar, an intimate space to sip designer cocktails, a plunge pool and There's also an on-site spa and access to a private beach.
Again, no waves but who needs 'em. You're in Rio.
Gallery