Do obesity and creativity flow through the same channel? Maybe yes!
Picasso had a blue period, Alexander McQueen had a celtic period, Steve Jobs had a NeXT period.
Mark "Occy" Occhilupo had/has a fat period.
In a wide (j/k) ranging interview on Surfline yesterday the surf legend discussed turning 50, his podcast and turning 50. He mentions having been hurt, getting depressed and being fat but then dusting himself off and achieving fitness once again. The title of the piece was even:
Occy on Getting Fat, Old, Depressed… And Overcoming It All
…and was supposed to include a slideshow of "Occy through the years." Except the only pictures were of lean Occy. Lean Occy carving, lean Occy slashing, lean Occy shredding.
It was as if Surfline was embarrassed by chubby Occy except to call him such in the title. But why? For what reason?
Oh I must admit to being jealous of men who can dance into the obese. There is something compelling about an artist blowing out his seams quite literally. Let us take Elvis Aaron Presley, for example. Sure skinny Elvis was one of the dreamiest men to ever walk the earth but fat Elvis was a vision. He's got me caught in a trap and I can't walk out!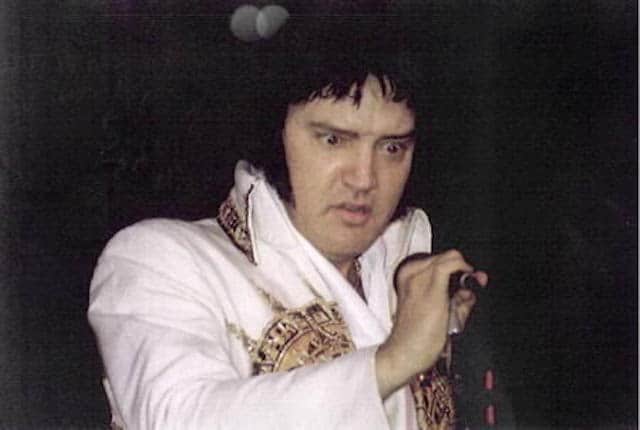 Let us take Val Kilmer. Sure Iceman made the heart flutter but doesn't portly Val waiting for his pizza just make you want to take him home and pinch his cheeks?
Let us take fat Bill Clinton. Wink, wink! Hubba hubba!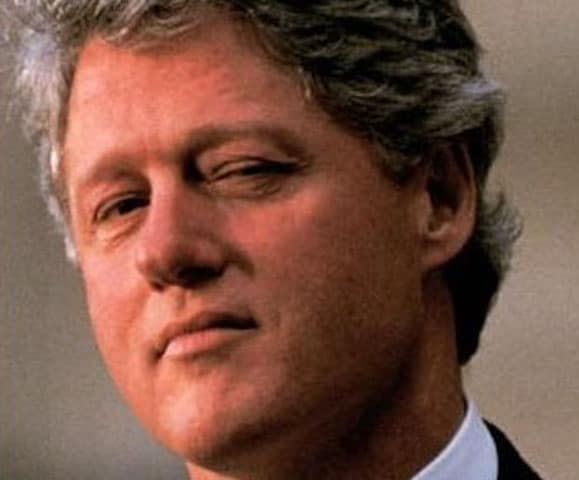 And let us take fat Occy. It is ok Surfline to show pictures of Occy doin' it right. Don't be ashamed! Don't be embarrassed! Let your freak flag fly!