Rory Parker gives thanks to "my big ol dick," "my whore of a wife", Dane Reynolds and more!
A million years ago a bunch of buckle wearing zealots fled Europe because their toxic take on Chiristianity was no longer welcome on the continent. They arrived in America, mooched a meal off the indigenous inhabitants, burned a few women at the stake. Other stuff happened.
Fast forward a few years, and I'm gonna eat a shit load of food to celebrate with a good friend who was kind enough to invite us into his home for the holiday.
Thanksgiving is, strangely, a day I actively try to be thankful for the wonderful life I live. I spend most of my time in a doom and gloom, everything-sucks, mindset. Nice to take a break for a minute.
Yesterday I was combing the island for disposable creme brulee tins. Three hours of searching, came up empty. Was getting pretty upset about it, mere moments away from cursing the heavens, when I got a nice little moment of clarity.  The lack of those little metallic cups was, literally, the worst problem in my life. Talk about totally lacking perspective.
Keeping that in mind, here are twenty things I'm thankful for:
Evening glass-offs
Sticky Bumps tropical flavor
Butter
My ancestors were on the winning side of every massacre/genocide they were involved in.
Shaved vaginas
New surfboards
My french bulldog, Mr Debs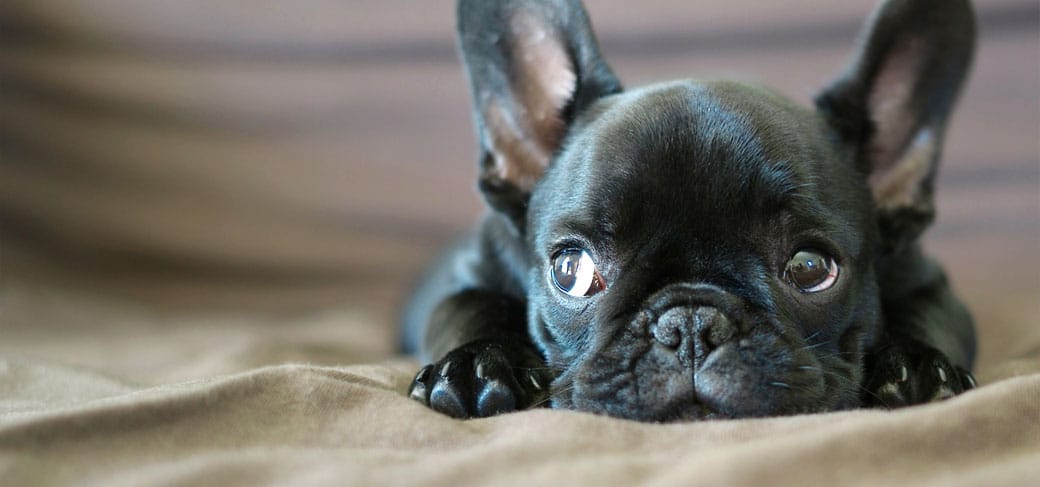 Mason Ho
Futures fins (thanks for the box of gear, guys!)
Black truffle goat cheese
My whore of a wife
Drugs
Spearfishing
My big ol' dick
Planned Parenthood
BeachGrit readers, even though I often hate you fuckers.
My ghetto bidet rig
The ocean. Just in general. Such a wonderfully near-magic pile of water.
Kona winds
Fluid 21st century gender roles
Strong coffee
Health insurance
Air rifle gun law loopholes
Dane Reynolds (I finally got around to watching Chapter 11)

Chapter 11 from Marine Layer on Vimeo.