Heroes made.
As much as we don't care to admit, there are levels when it comes to hero-dom. There is, near the bottom but still on the scale, surf champion Joel Parkinson telling semi-adult TikTokers to take their mess elsewhere. There is, at the middle, feminist hero Lucy Small clashing with all-comers, breaking glass ceilings etc. There is, very near the top, a Kauai firefighter who scaled a cliff, swam a devil's churn and rescued a teenage damsel in distress.
Hanalei firefighters responded to a 911 emergency call about a 16-year-old Oahu girl who was trapped on the rocks at Queen's Bath in Princeville on Monday afternoon.
First responders were told the girl was trapped on the rocks amid dangerous surf. Lifeguards with the North Roving Patrol Unit also responded on Jet Ski and remained on standby in waters outside of the large surf break.
A firefighter hiked down to the rocks, swam over to the girl, and successfully brought her to safety. The teenage girl had no life-threatening injuries and refused treatment from officials.
The story continues, likely sharing important details, but I didn't read and would prefer to ruminate instead, if you don't mind.
Did the incident have anything to do with hazing, seeing the 16-year-old hailed from Oahu?
Did the firefighter have a goatee like Josh Brolin in the film Only The Brave?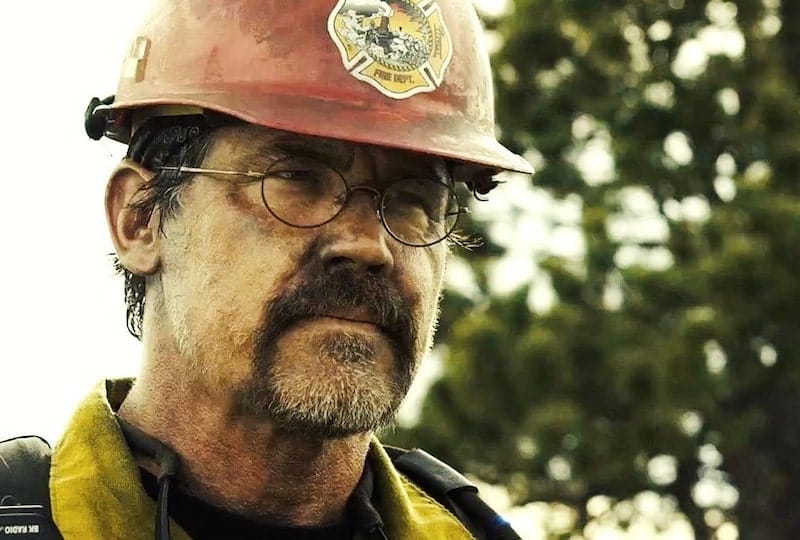 Here's a fun fact. My brother had a gal friend who babysat Josh Brolin's children when he was engaged to Minnie Driver and the two, plus Brolin's two children, lived on California's central coast. Brolin, who also starred in No Country For Old Men, wore a Templeton High School jacket in the film. That's where my brother and his gal friend matriculated.
Now it's your turn.
Any fun facts?
Please share below.