He's a dad!
The Rip Curl Pro Bells Beach is, now, officially in the rearview with certain professional surfers looking onward, to Margaret River, with the greatest of trepidation. For it is there, on Australia's rough and tumble western shore, that sees the guillotine drop, axing underperformers for the season, sending them to places where sounds of wailing and gnashing teeth fill the air.
Challenger Series yikes.
Amongst those poised to die are Kolohe Andino, Jake Marshall and the best to ever do it Kelly Slater.
Yes, the winningest of all-time finds himself below the mid-season cut line and, likely, unable to make up what he must. Being old, the retirement, albeit forced, should come as a relief to the man who simply could not stop though, hours ago, the 11x world champion threw a monkey wrench into the proceedings by announcing the arrival of twins.
"Twins!" he penned on Instagram.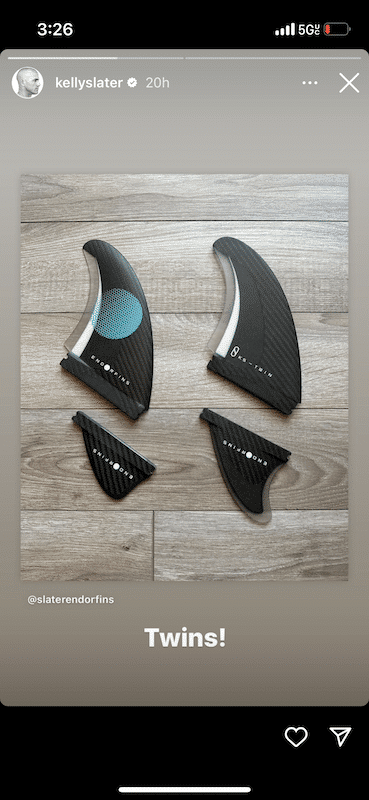 Their misshapen appearance suggests much money necessary in the future for care and development. A good thing, I suppose, that the World Surf League changed its rules, under the cover of night, to allow former champions named Kelly Slater to continue competing, and earning a paycheck, even after his neck has been severed.
Whew.
Those twins are…
…special.
More as the momentum develops.