"You could have a situation where most of the beach is awash in this putrid water."
The World Surf League moves to Rio de Janeiro for its next fun-filled stop and all American/Australian/Irish professionals are ecstatic. Or, not ecstatic but totally bummed. Brazilian surfers have mostly owned the first three events of the year and chances are they will also own their home country (except Kolohe will win).
Furthermore, the World Surf League is removing beaches as possible backup sites due to raw sewage in the water. Sao Conrado had been an alternate site. It is very close to Barra da Tijuca, a mere 15 km east, but gross and so the WSL issued a press release and bid it adieu. "Pollution issues," they said.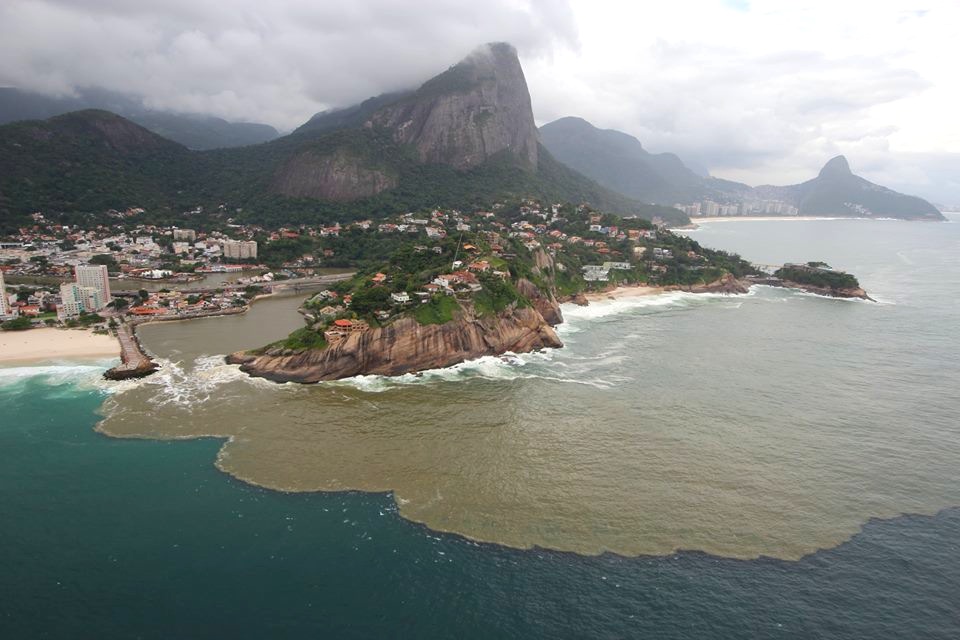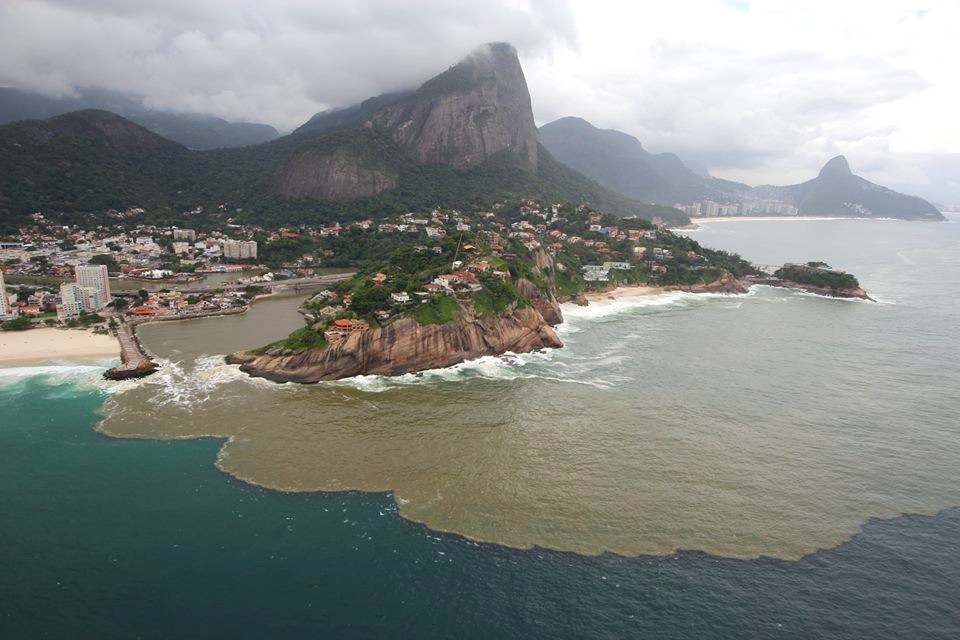 AOL, which is apparently still around, wrote, "Wedged between the high-rent Barra da Tijuca and Leblon neighborhoods and two 'favela' hillside slums, Sao Conrado is among Rio's most polluted beaches. Much of the sewage from the slums flow untreated directly into the water. A ruptured sewage main has added to the problem in recent days, unleashing a malodorous fountain of untreated waste that is cascaded down a rocky outcropping and into the water, creating a huge brown stain."
Yuck!
But also no worries because in the same press release the WSL also said, "Barra da Tijuca beach will deliver excellent conditions as the primary site for next month's surfing event." Partner Surfline feels very strongly about the excellent conditions. Wave analysts are working around the clock, when not getting weird in the office "sex kitchen," making sure they are as good as Snapper this past Feb 28 March 13.
Except a Brazilian biologist said that, depending on winds and tides, all the poo at Sao Conrado can end up in Barra da Tijuca. "You could have a situation where most of the beach is awash in this putrid water," he said.
What do you think is worse, equal 25th in ankle high waves or cholera?