The Keanu Asing story! An underdog adventure that will leave you breathless! In theaters soon!
And is you heart still fluttering over Keanu Asing's World Championship Tour victory? How could it not be! I think one of the greatest sporting stories of all time. The little Hawaiian, plugging away, slashing here, bashing there, down a champ, down a champ, everywhere a down champ!
Oh I love great sport's sporting stories, especially the underdog sort, and I love when Hollywood makes them into emotionally powerful films.
Hoosiers, Rudy, A League of Their Own, Remember the Titans, Slap Shot, The Bad News Bears, White Men Can't Jump, Major League, Million Dollar Baby…
I could go on all day and I CANNOT WAIT until Death in the Afternoon: The Keanu Asing Quiksilver Pro France 2016 Story comes out.
Did you know the leading roles have already been cast?
Our hero Keanu Asing will be played by the one, the only Hervé Villechaize obvs.
John John Florence by the emotionally diverse, facially compacted, Evan Jones (seen here in Jarhead).
Gabriel "Gabi" Medina by the very theatrical Billy Zane (in wig of course). Just think of the claims this thespian will be able conjure! Just imagine how life-like the hot tears rolling down his cheeks will seem!
Kelly Slater will play himself.
Keanu's corner man, Fox marketing manager and world's best person Frankie D'Andrea will be played by Khal Drogo.
Joe Turpel will be played by a bar of natural, artisanal handmade soap.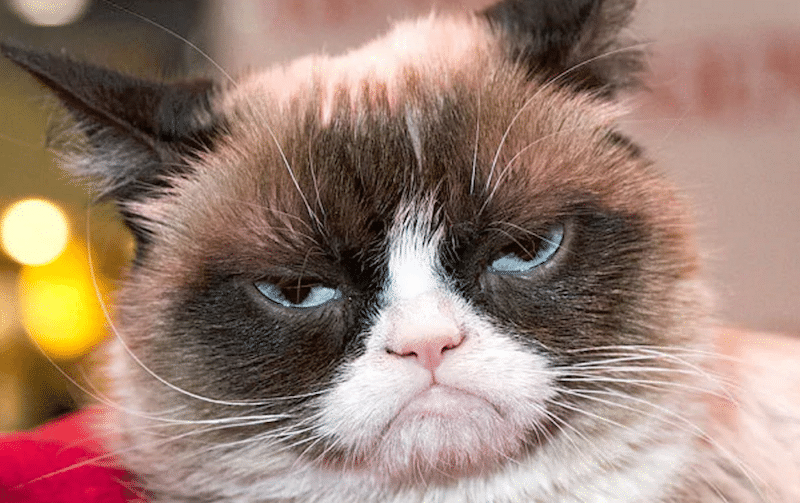 And Martin Potter by the world famous Grumpy Cat.
How long will you wait outside the theater to get your tickets?
And, FYI, there is already early Oscar buzz for the natural, artisanal handmade soap. A few critics who have seen some dailies claim that the essence of Mr. Turpel is captured effortlessly.