Out of towners and Tahitian locals ride the Teahupoo subway…
A drove of the world's most persistent big-tube chasers, including Koa Rothman, Jackie Robinson, Nathan Florence and Anthony Walsh, joined their Tahitian brothers for a day of waves so big it forced the cancellation of the Tahiti Pro trials.
Mr Walsh, a thirty-five-year-old Australian who has spent twenty winters on the North Shore, flew in to Papeete two days ago, hoping the expected swell would be so big the trials couldn't run.
It came close. The first heat was readied, jerseys handed out then…hold.
Wait and hour.
Hold.
Wait an hour.
Cancelled.
Walsh describes the wave size at Teahupoo today thus, "Eight-to-twelve-to-fifteen with twenty-foot sets' and laughs at the absurdity of what a long period swell delivers.
Moments of relative calm, and relative perfection if you like that sorta thing, before unruly things came through, wiping the water off the reef and, in one instance, giving Surf Ranch mayor Raimana Van Bastolaer the appearance of being mauled by an alligator.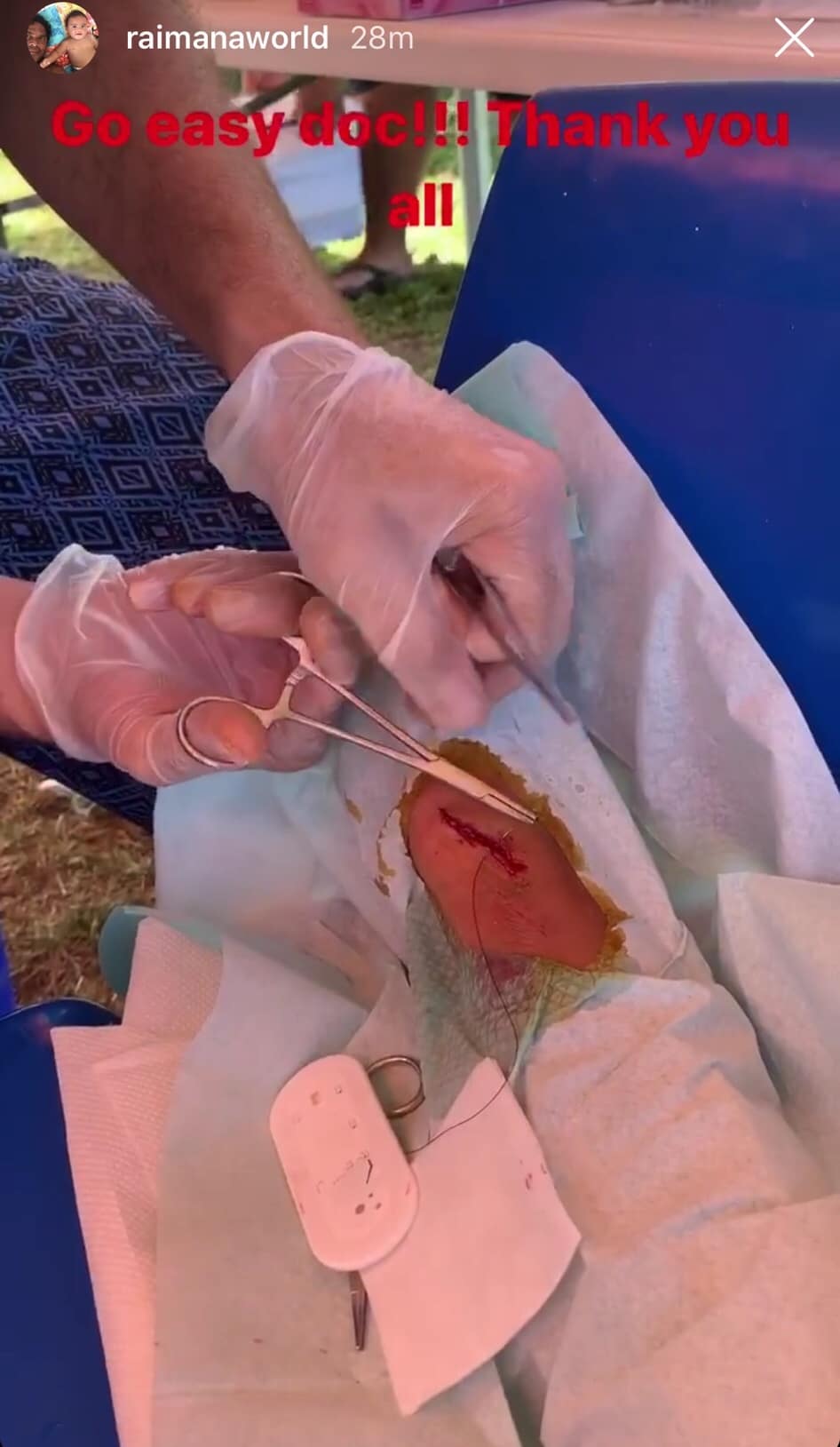 Walsh entered the water at six am, had a couple of hours off at lunch and was there til dark. He estimates he caught forty waves.
Any hall o' famers?
"I had some amazing wipeouts in the morning," he says.
The two best waves of the day went to local surfers, Matahi Drollet and Ariihoe Tefaafana, fifteen-foot tow bombs.
The trials event will run tomoz, the swell halving in size before the main event kicks off later in the week in, likely, three-foot waves.