Fish gone wild…
As if there weren't enough reasons to not surf New Jersey in the summer, you can now add being catapulted into the air by earth's largest mammal to the list.
Local news sources have reported a breaching humpback whale capsizing a twenty-five foot fishing boat thirty yards off D-Street in Seaside Park.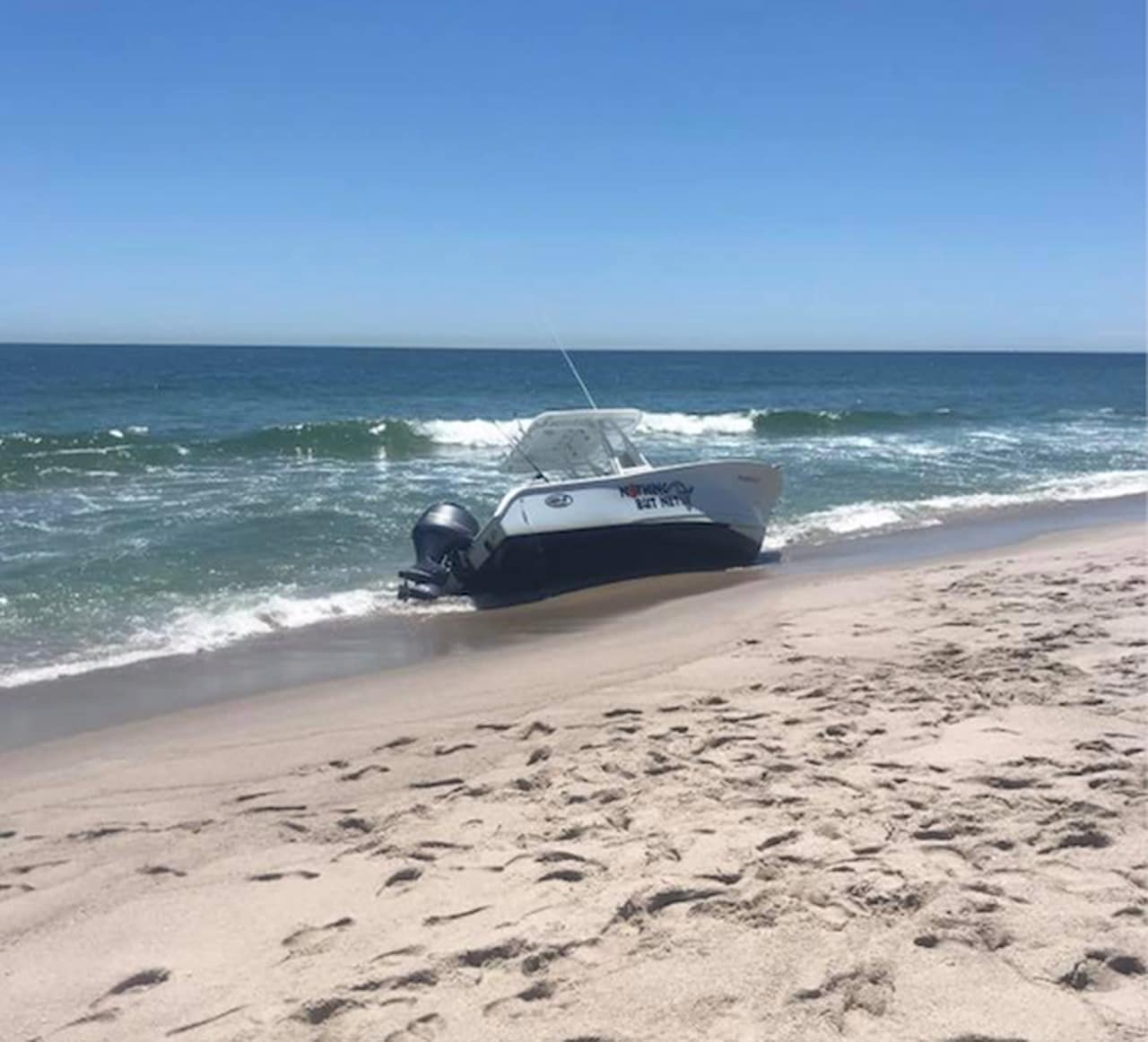 The two fisherman in the boat were unharmed as was the mean ol whale.
Breaching whales are not uncommon in the area at this time of year as the water warms.
However, to have them cameo with such proximity to the shoreline makes a paddle-out feel akin to a stroll in a Mozambique open field, playing lottery with the Portuguese version of planted, undetonated, war flowers.
When local fisherman with thirty years of experience casting in the same waters were asked if they ever remember whales coming this close to shore the answer was simple, ¨Never.¨
Scientists say it is the growing population of Atlantic menhaden, a North American species of fish in the herring family, that are bringing them closer to shore.
Either way, it somehow feels we should be prepared to become the next orphaned Ishmael without a Queequeg on the next paddel out at the Dirty Jerz.