Since the WSL doesn't pay, announcers "fish" for money elsewhere.
Remember Todd Kline? Of course you do. WQS surfer/Kelly Slater caddy who parlayed into a career as ASP/WSL sideline reporter?
Remember this?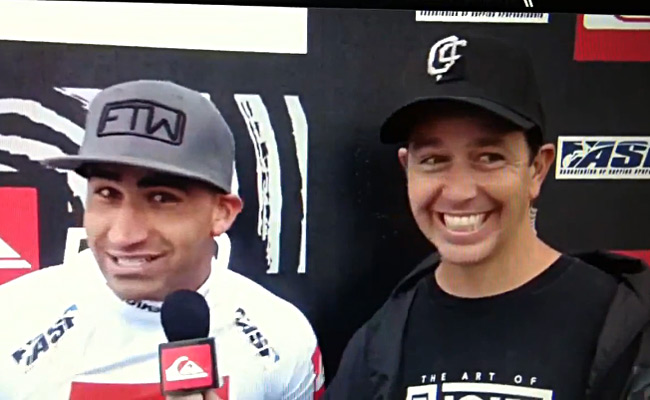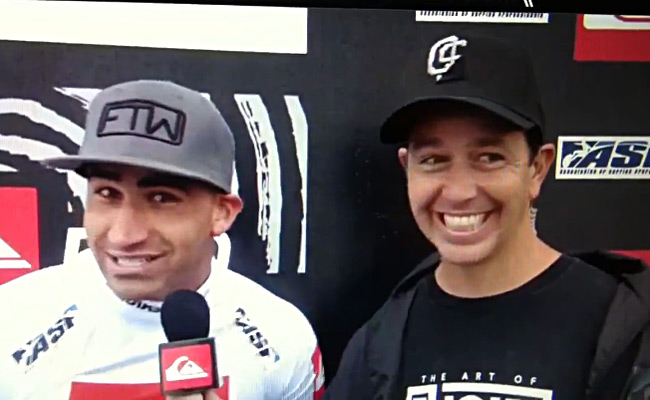 I didn't see Todd on the beach in Snapper. He seemed to be replaced by a much better Chelsea Cannell but maybe he'll come back. Who's to say? The WSL stopped letting me inside their meetings once Brodie Carr left.
In any case, did you know Todd Kline is also a pro bass fisherman? Here is his website (totally worth a visit). He was back to back Angler of the Year in 2013 and 2014, sponsored by Skeeter Boats, Yamaha, Okuma, Under Armour, Sun Country Marine, Savage Gear, Robo Worm and The Winning Team. I wish I was sponsored by The Winning Team.
He fishes professionally in Lake Havasu, the California Delta, Clear Lake and the Ohio River and likes it because it makes him feel like he's 5 years old.
If you could be a professional in something what would it be? If you could feel any age forever would it be 5?