"Anything that can grab an animal like that by the head is pretty impressive."
There is a terror worse than anything you could possible imagine out there. A horror only Jason Statham can fully comprehend and you thought I was engaged in some sort of click bait scam wherein stories about "man-eating" Great White sharks were driving visits to the Biggest Little Surf Website in the World™ at a record clip and there Derek and I sat, like Boss Hogg and Cletus, on a pile of popup advertisement dollars smoking Cuban cigars (Derek) and scheming even greater schemes.
You thought I was "net savvy."
For shame.
You know me better than that. You know I piss away potential Vans dollars at the mere smell of anti-anti-radicalism. You know that am borderline* retarded but only care about you. About you and the truth.
And for these reasons I only write about our aquatic nemeses to A) keep people not surfing and B) inform the not-surfing public of our bravery every time we paddle out so that they may gift us with leis etc. when be reach shore all handsome and/or beautiful.
Well, guess what?
If you happen to live on the United States of America's Eastern Seaboard posit what you may be facing the next time you paddle out?
That's right. A possible 40-foot Great White shark but don't take my word for it. This is the moment we must, absolutely must, turn to Fox News for more. It is time for a "fair and balanced" take.
A new photo showing a disfigured great white shark that was recently captured off the U.S. coast (above) has experts guessing that the nearly 13-foot, 1,200-pound apex predator was attacked by an even bigger shark.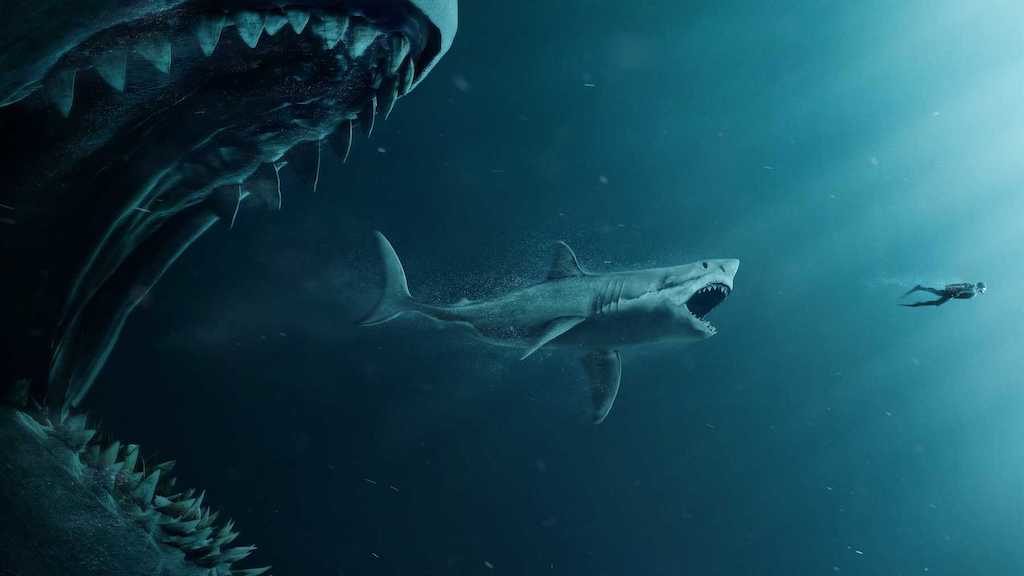 The shark, named Vimy, was caught and tagged in the North Atlantic Ocean on Oct. 4, said OCEARCH, an international great white shark research organization. Scientists tagged a total of 11 sharks for satellite tracking while on an expedition to Nova Scotia to study their habits, the group said in a news release.
The group on Monday posted a photo on Facebook showing the shark with a "fresh" bloody gash on its head and a scar below its jaw, writing: "White sharks live in a tough world. Need proof? Check out white shark Vimy's head."
OCEARCH Founding Chairman Chris Fischer told McClatchy news group that based on the bite marks and jaw size, the attacker could be at least two feet longer than Vimy.
"It was a very large animal that grabbed it, something significantly bigger than 12 feet," he said. "Anything that can grab an animal like that by the head is pretty impressive."
So 40-feet may be underselling and what is to blame for this apex-apex predator's massive size? Who is to blame?
Global warming?
Jason Statham?
More as the story develops.
*Completely