Once-in-a-lifetime opportunity to buy one of the world's great beach houses… 
The eighty-year-old inventor of the sheepskin Ugg boot, Shane Stedman, has listed his iconic Mona Vale beach house with a sale price north of four-and-a-half mill.
Readers, I ain't never been in a house with such a benevolent ambience, a lovingly rebuilt wooden house from the thirties, squatting at the end of a cul-de-sac with elevated views of the surf that will never disappear.
Five beds, three bathrooms, almost seven thousand square feet of dirt. 
His son, Luke, a former world number eleven whom we visited a few days ago, occupied a studio at the bottom of the house, a private dwelling where the lanky Lothario was able to exercise his formidable swordsmanship.
And all under an hour's drive from the guts of Australia's biggest city.
Examine the house here.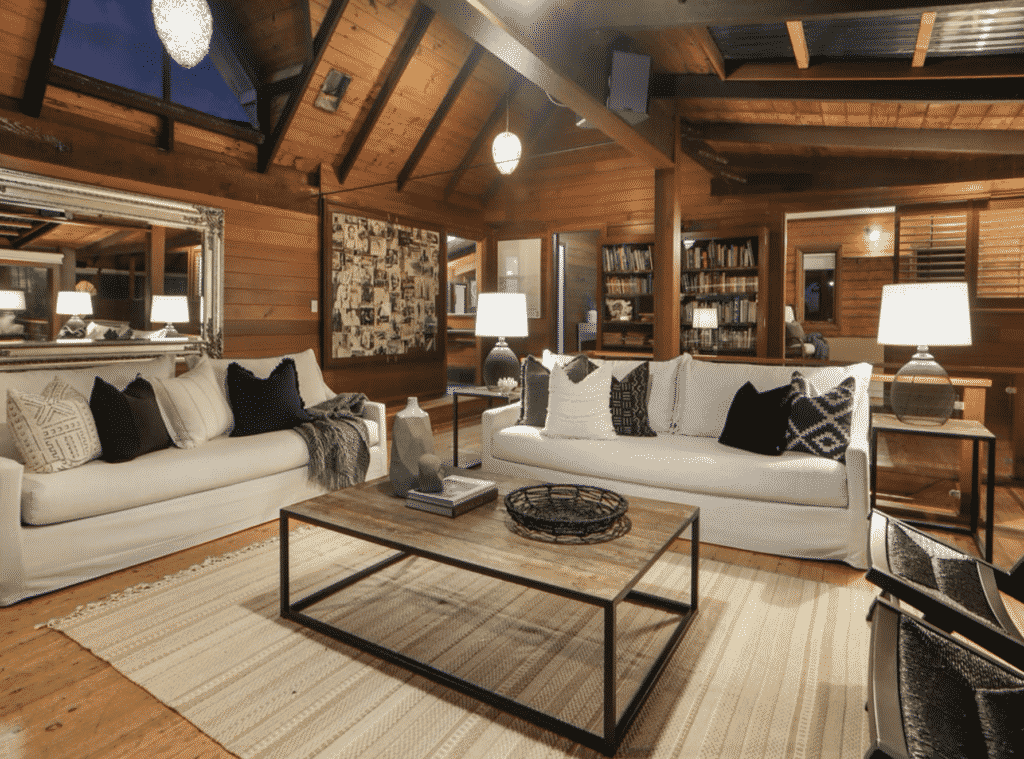 Stedman, whose real first name is Anthony but who changed it after watching the 1953 western Shane, plans to use the cash to build a multi-generational compound at Tintenbar, just behind Lennox Head and only a short drive to the thirty-million dollar home of Chris Hemsworth.
"Buying some land, throwing a couple of shacks on it and moving dad up the coast so he can watch the grandkids and we can keep an eye on the old grommet," Luke told BeachGrit.
A house at Crescent Head, near Vaughan Blakey's Medellín-style spread, which Shane has spent years and gallons of sweat building, will be available for holiday rentals.