No jab for Tez.
The two-time runner-up to the world surfing title, Australian Taj Burrow, has issued a dire warning to his 326,000 followers, writing of the folly of inoculation against the, likely, man-made and imported from China virus COVID-19.
Using his Instagram story function, Burrow, who is a few weeks off hitting forty-three can y'believe, don't it make you feel old etc, ran, first, this.
Then.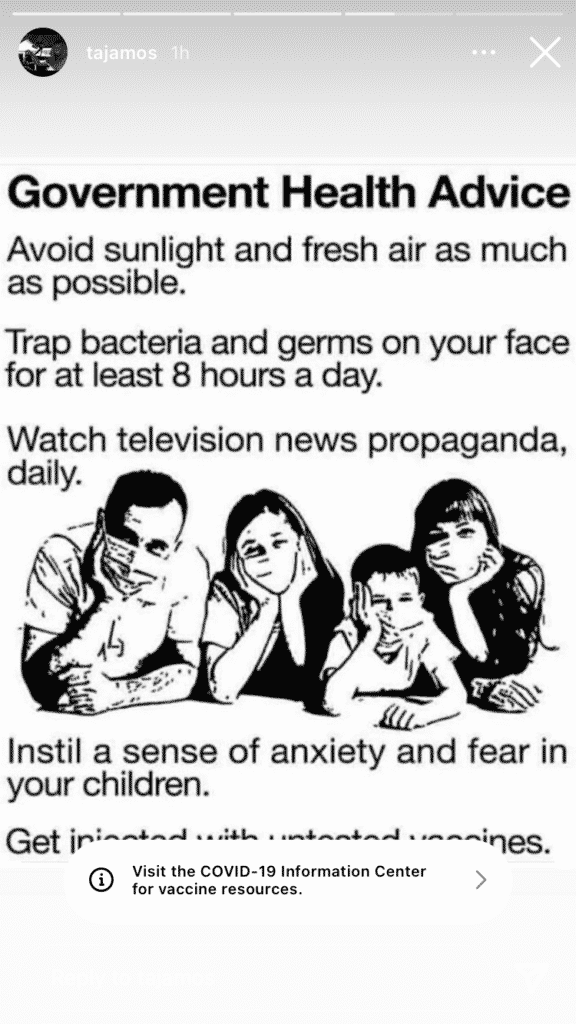 And, some comedy, "The greatest!!!" he writes.
And, TB suggested y'watch Doc Ryan Cole's slam dunk on a disease that kills, almost exclusively, the old and the fat.
Interesting times, as they say.