It's glory time.
Surfline's predicted "bomb" swell has either arrived or is about to arrive to Southern California's fatal shore leaving the region's surfers hovering betwixt panic and glee, depending, that is, on the mettle. But do you live in the southland? Is your big wave strike already planned?
El Porto, maybe?
A secret spot in Ventura called "Silver Strand?"
Malibu?
Oh the tony enclave's celebrity surfers must be caught betwixt terror and… potential as the horizon darkens beyond First Point. Sitting, there, on Soho's Little Beach House patio and glancing around, wondering which amongst them will have the guts to paddle, the will to catapult from hobbyist to hellperson.
Jeff Bezos, perched on his fine wooden chair, sweat bubbling on nude scalp, hoping beyond hope that Ellen Pompeo will not one-up him in front of Lauren Sanchez by waxing her step-up boogie and sending it?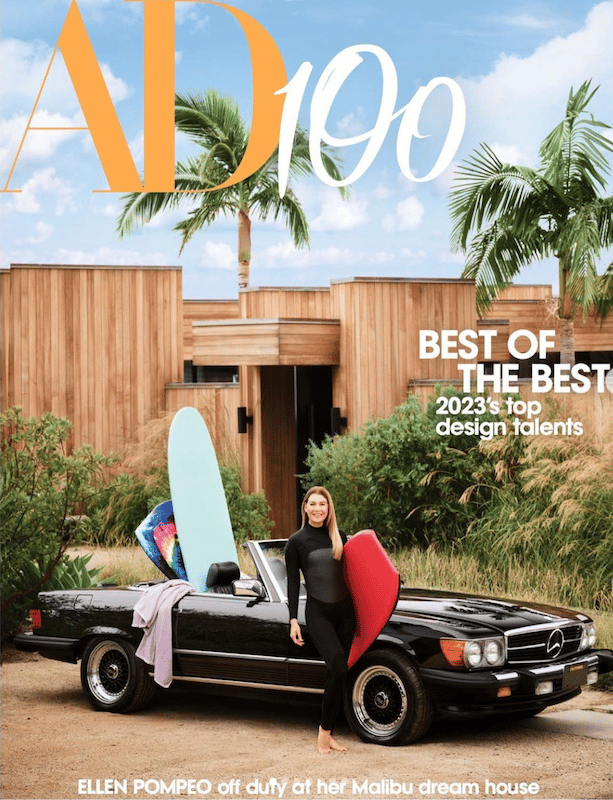 Reese Witherspoon pushing her butter lettuce, avocado, sherry vinaigrette (plant based) around the plate, trying to keep the bile from rising up and out?
Sal Masekela looking across the table at his beautiful girlfriend Lupita Nyong'o who is looking back at him with a quizzical expression which might read, "You told me you were a really good surfer?"
Laird Hamilton standing in the doorway, arms folded, tapping one flip flop on the wooden floor whistling the tune to Hogan's Heroes?
It's glory time.