More evidence of Brazil's decent into total surf madness!
WSL CEO Paul Speaker recently suggested 29,000,000 Brazilians watched the Fiji Pro final (here). Just crazy for the surf! New evidence, released today, continues to point to the South American country's slide into total surf madness.
Brazilian supermodel Sofia Resing, speaking to GQ Magazine, says:
"I love watching soccer…" she says "…but I love watching the surf thing as well. I think Brazilians are more proud of our surf guys than our soccer guys."
Whoa! Wow!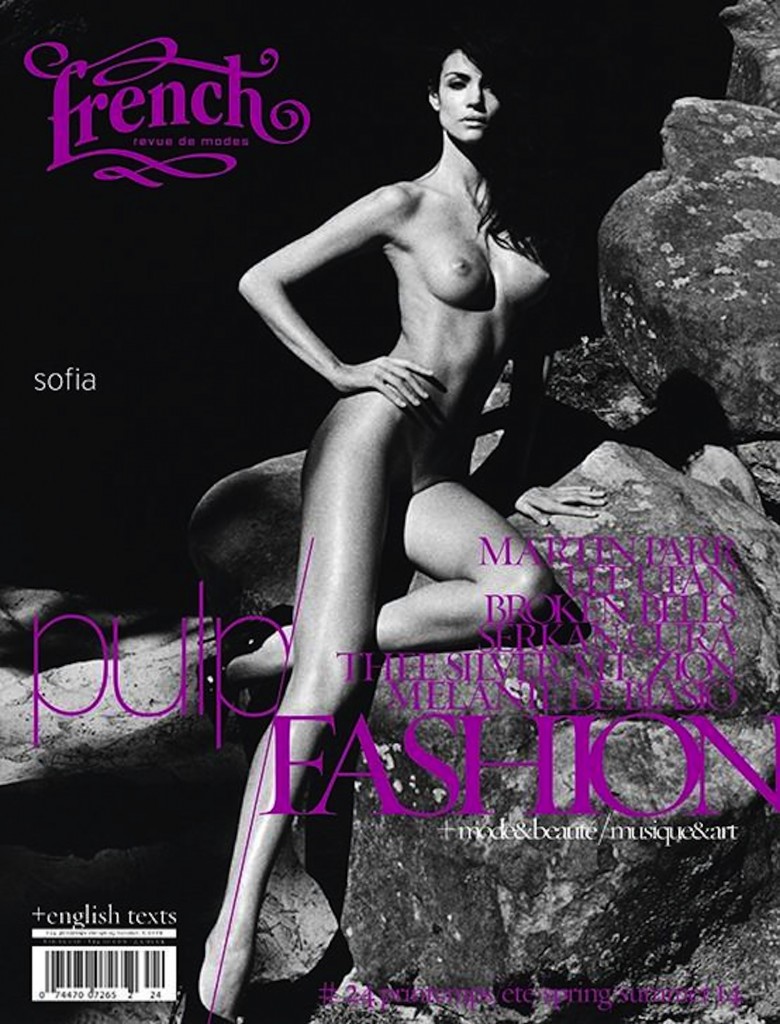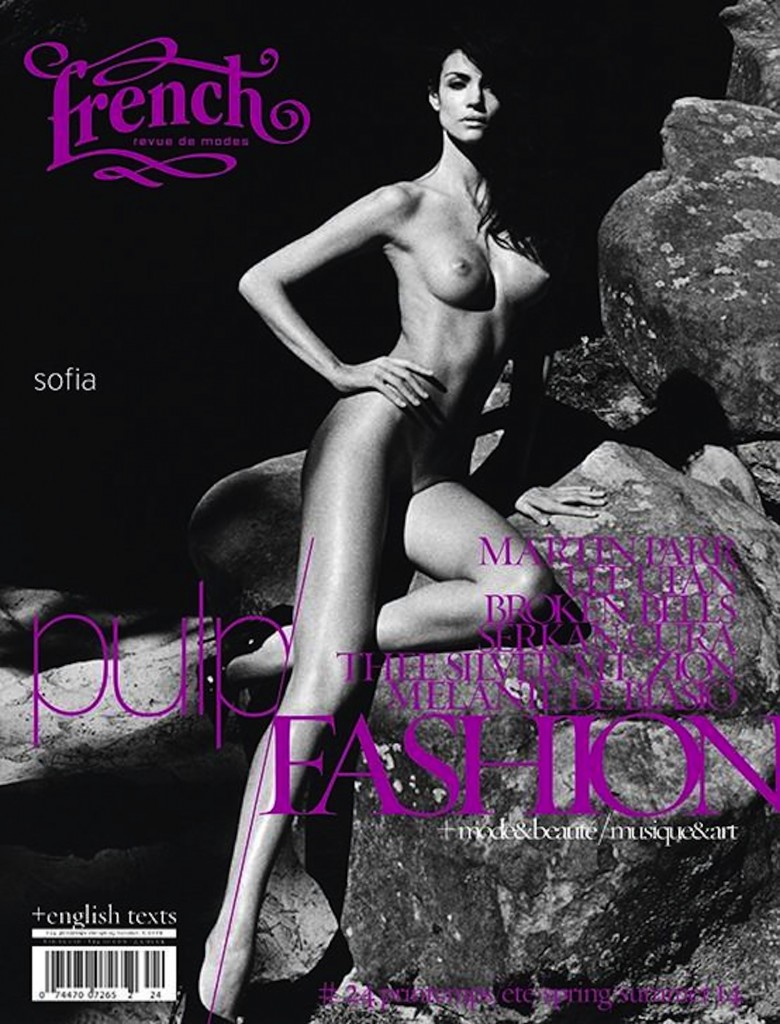 She plans on going bodyboarding in Indonesia and to Burning Man. How does a man get her attention?
"A tall guy can get my attention…if he surfs."
Owen Wright…that sounds like you! Book your ticket to Burning Man, son. Book it before Brazil gets cured.
Watch here!