A world far beyond the familiar names of Darren Handley, Matt Biolos, Jason Stevenson and Al Merrick… 
Who doesn't want the best in life? Coffee, food, cars, we want the best our incomes can provide.
And the best thing about surfboards? Give or take a hundred here, a fifty there, they cost exactly the same.
So logic tells us to follow in the trails of the world's best surfers: Mick Fanning, Julian Wilson, Joel Parkinson, Jordy Smith, Kolohe Andino, Dane Reynolds.
Therefore we ride Channel Islands and DHDs and Losts and JSs. And we rarely lose.
But what about those shapers who don't have the same media profiles? Is it possible we're missing out on new experiences and new approaches to our boards? Maybe, yes!
Let's investigate five shapers with whom you need to get acquainted.
1. Johnny Cabianca
Proof his boards work: Gabriel Medina
Did you know the current world champ had been with Spanish surf co Pukas since he was 14, only leaving earlier this year when his shaper Johnny moved back to Brazil? Watch Gabriel surf, closely, and see how connected he is with his surfboard, how he neither has to over or under surf it, how it works as an extension of his limbs. His shaper Johnny Cabianca is Brazilian but, until earlier this year when he split home, lived in the Basque Country, working for Pukas, shaping Gabriel's boards.
Further proof? Lost's Matt Biolos says he's as good as anyone in the world.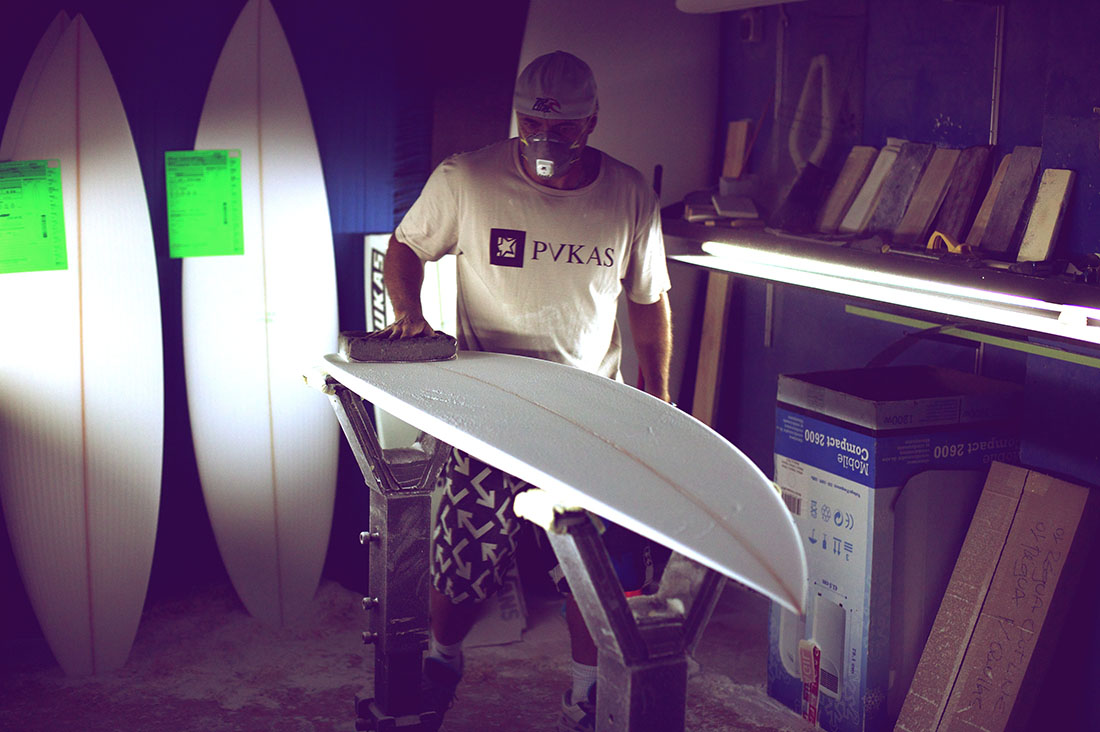 2. Marcio Zouvi, Sharp Eye
Proof his boards work: Filipe Toledo
You'd be alone if you didn't watch Filipe surf and think, man, if only I could jump on one of those magic boards. Brazilian Marcio moved to California in the eighties and started Sharp Eye surfboards in 1992. Interestingly, and particularly interesting given his geographical location, he's never shaped a longboard, preferring the thrill of the ultra high-performance. Inspect the Holy Toledo, Disco Inferno and Game Changer models, all favourites of Filipe.
3. Blake Peters, Panda
Proof his board work: Ford Archbold 
This is a different buzz to the boards of Gabriel and Filipe. Panda Surboards is owned and shaped by the Australian Blake Peters. Team rider Ford ain't one for hitting the lip 40 times to the beach, as awesome as that is. Ford likes speed, likes to layback under the lip, spreads his wings as much as poss, and so, Blake can make an easy-to-ride board that still flies. Try Ford's model The Fried Till You Die.
4. Daniel Thomson, Tomo/Firewire
Proof his boards work: Kelly Slater
Maybe you've heard of Daniel Thomson, at least since Kelly whipped one out at Snapper Rocks in March. Daniel Thomson is a incredibly stylish natural footer from Lennox Head in Australia whose move to Southern California, and recent signing with Firewire, has seen his star rocket. Daniel makes surfboards that look unlike anything you've ever seen. Pretty? It depends upon your perspective of what a surfboard should look like. Do they go? Kelly says, yes.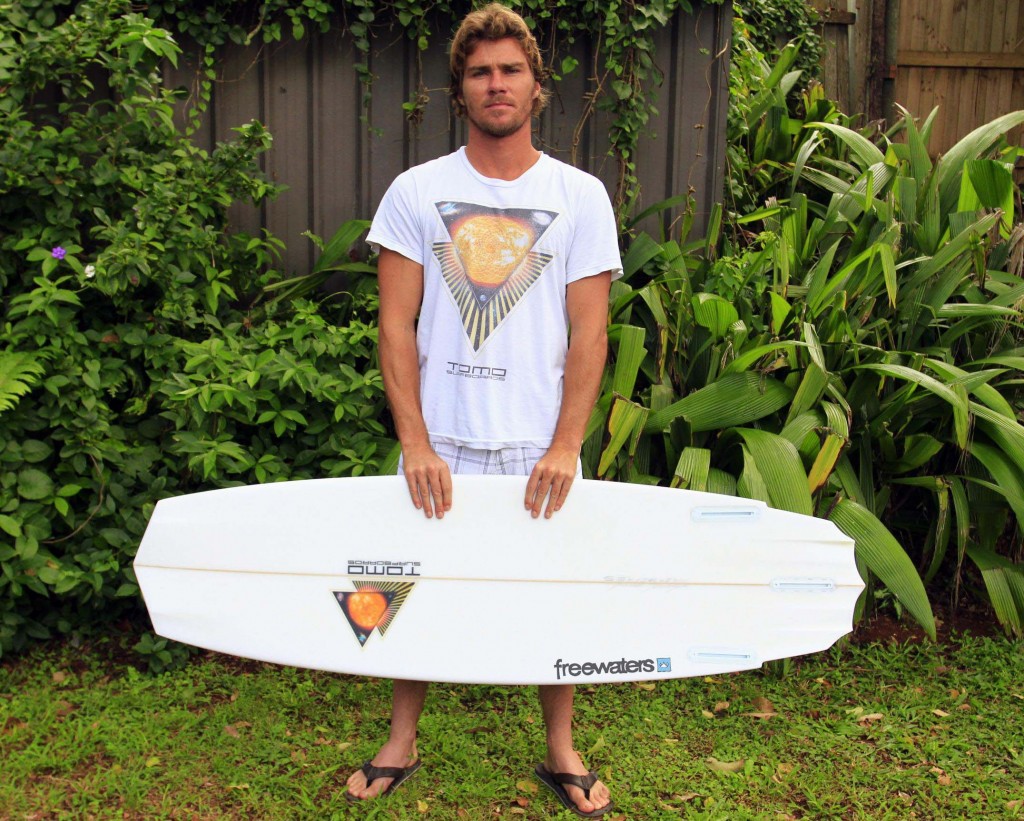 5. Rich Landerer, Rickland
Proof his boards work: Jamie O'Brien.
Born in Peru, raised in Florida, learned the game in California. And it's not just tail-throwing, Pipe hell-raising Jamie O'Brien on his boards. Sunny Garcia, Ross Williams and current WSL surfer Brett Simpson all jam on his shapes. Attention to detail is Rich's speciality. Look him up.