The elements! They smite us! They smite us bad!
I was surfing swampy high tide lulls in southern California this morning. The water was a bit chilly but not too bad. The sun was dancing in and out of clouds. A man paddled out with a neoprene swim cap covering his head. Since it was so swampy and high tide lully I had much time to ponder and my first thought was, "Wussy." But my second thought was, "I wonder if his wussy swim cap is going to protect him from surfer's ear?"
And my third thought was, "Pterygium (surfer's eye) is so unattractive."
And my final thought was, "Are surfers ugly freaks?"
Are we?
Do we maybe think, after watching lots of surf movies and reading lots of surf magazines, that we look something like this?
Or fantastically rugged dispositions, jaws cut from granite, clear eyes gazing into a brave future like this?
But with surfer's ear and surfer's eye and sun damaged skin and paranoia born of fighting over swampy high tide lulls with a bunch of wusses do we really look something like this?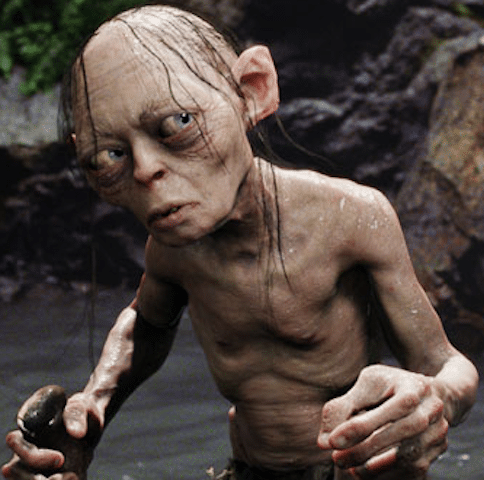 Look at yourself honestly in the mirror.
Well. At least we have each other.