Oh he was just transcendental!
Amid rain squalls and waves that were a confused labyrinth of mulberry-stained corners, Filipe Toledo won, and won easily enough, the Hawaiian Pro at Haliewa.
Oh Filipe was like a Bantu running amuck, a unicorn rutting in a flower bed. Stretched with adrenalin, Filipe extended his power over nature, buckling his board although still riding out of an exaggerated frontside huck for an almost nine.
"Wiggolly (Dantas) looked at it, he had priority and he didn't like it because it was kind of a close out wave," said Filipe. "Once I hit the lip and I felt my board was broken, I heard like a really crazy noise and I was like, 'No!' and did the whole rotation and landed on the foam. I was just super scared my board would be separated but thank God the board was pretty solid still and I could land that air."
San Clemente's Griffin Colapinto, who is nineteen years old and will be a welcome addition to the 2018 world champion tour (a dark horse for the Lemoore title, since you ask), never ceased to believe it was possible for Filipe to be overhauled, although this didn't happen.
The other two finalists, Wiggolly Dantas and Michel Bourez, groped for waves, but looked clumsy compared to Filipe and Griffin.
Filipe goes into event number two, the Vans World Cup at Sunset, leading the Triple Crown ratings.
Surprised?
Don't be.
He finished second at the same event last year.
More to come.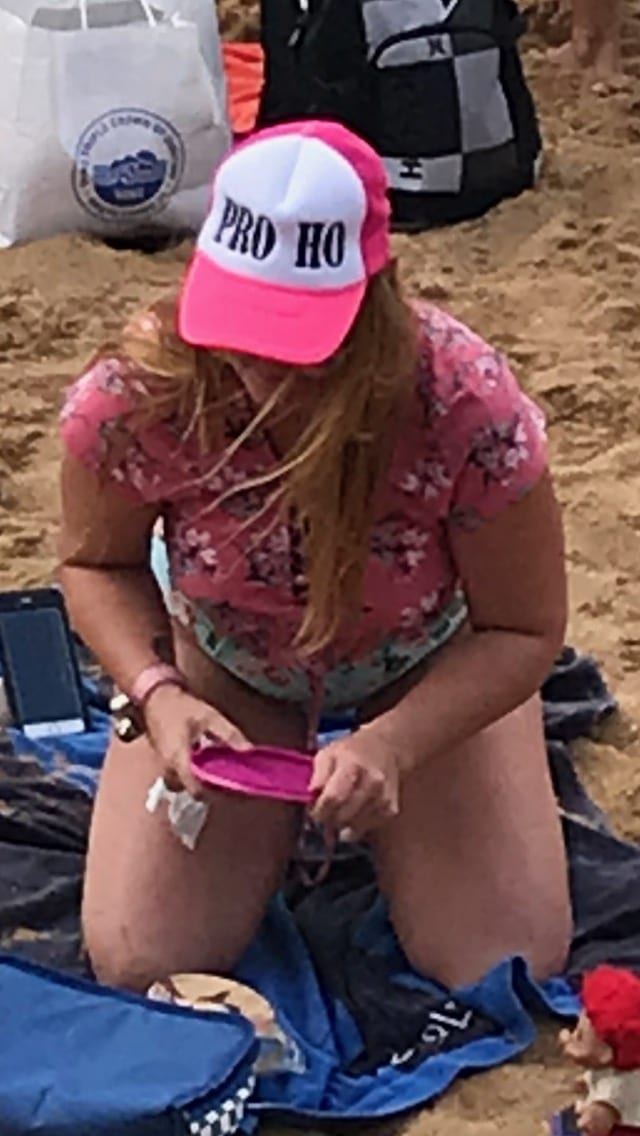 Results
Filipe Toledo
Griffin Colapinto
Wiggolly Dantas
Michel Bourez