A star is born!
Maradona's hand. 
J-Lo's derrière.
Billy Kemper's pelvis.
Before you even realized what was happening, with a heartrending crack, the world shifted beneath your feet.
One year ago, when hard-charging tricenarian Billy Kemper's pelvis was shattered on cold Moroccan stone, the news made the rounds across multiple mainstream publications.
Like Kelly's foot, like Taj's knee, like Bede's pelvis before Billy's, we all expected a brief flurry of schadenfreude-fueled media excitement, followed by the quick demise of the story in a rapid, 24-hour news environment.
But one year later, in a second act rivalling that of Cher, CNN is reporting how Kemper "glimpsed at death after a wave broke his pelvis in half."
Just like that, a star is born.
A stunning turn of events. The public, blindsided.
But at least one man saw it coming.
As previously chronicled in BeachGrit, WSL CEO Erik Logan, noticing a disturbance in the force, took quick action to bring Billy home.
In a brief but titillating appearance in Chapter three of "Billy", Elo chronicled his own humble, yet vital, role in the events that future generations may well judge to be a high watermark in the history of our great sport.
As Logan recounts of his first inkling of disaster, "My first interaction was a WhatsApp text that showed up out of the blue from a Hawaii number".
Tears fell.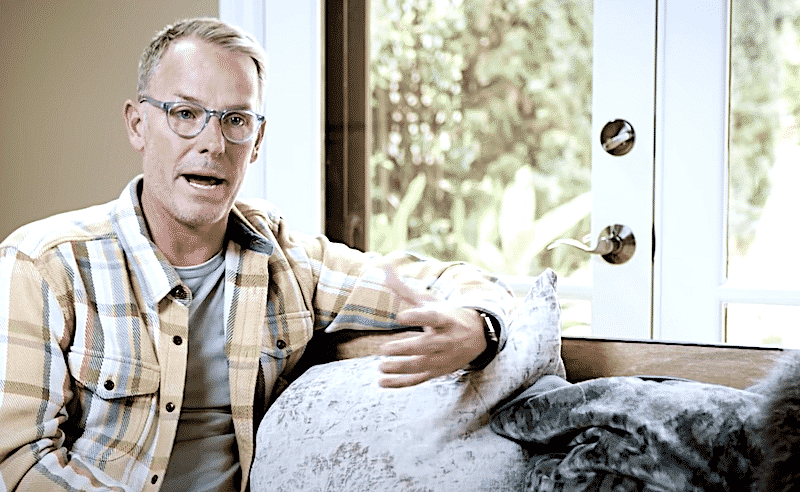 The rest is history.
Perhaps, in the wake of Prince Harry and Meghan Markle's interview with Oprah, the media frenzy surrounding Kemper's now-healed member will finally abate.
But with chapter four due in coming days, all bets are off.
Are you counting down?
Watch parts one, two and three here.