Search words gone wild…
If you were to be given the key to our, how should I phrase this given the delicacy of the subject about to be broached, back end, you might be surprised at the key search words that land gentlemen, vigorous gentlemen only perhaps, here.
The reason, according to our analytic data on the subject, is a story, five years ago, called Barely Illegal: The Surf Photog and his Teen Gal.
It told the story, via Matt Warshaw and his Encylopedia of Surfing, of the surf photographer Ron Stoner and his fourteen-year-old girlfriend Paulette.
Different times, yes, for this was in 1967 when everyone was either soaked in LSD or living in a Mason Family commune, but it was a curly moral conundrum for Warshaw to wrestle with.
"Stoner was, I don't know what you want to call him — not just schizophrenic, but otherwise damaged," wrote Warshaw. "So yes he was 21, and Paulette was 14, and I'm not saying that's great. But they dug each other, her parents were okay with it, and when Ron went down the tubes, Paulette was pretty much the only person from his past who didn't bail out. The story here isn't about sex with a minor. Can you even understand that?"
The words barely illegal, teen gal, hit, accidentally, so many popular search words, there ain't a day goes by without fifty or so men crawling over the site looking for that particular pot of gold.
Other interesting keywords.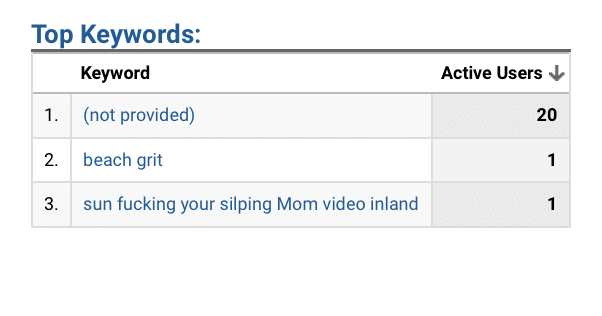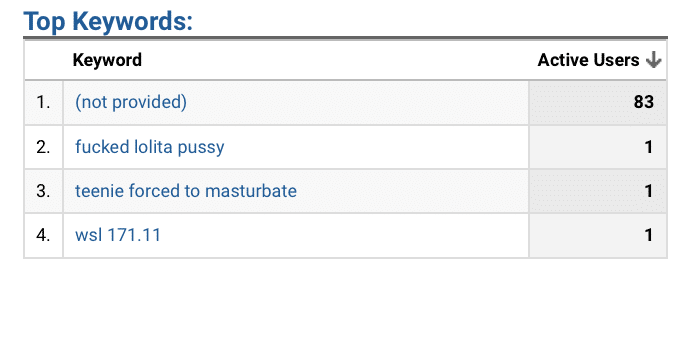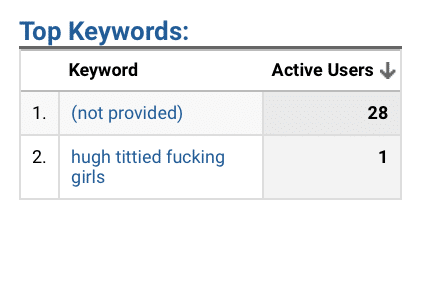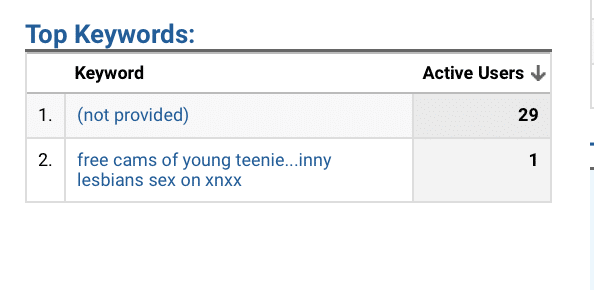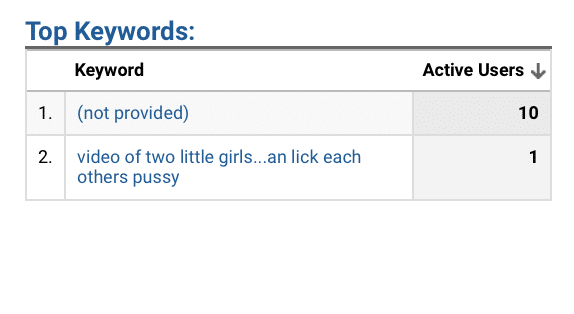 Do you have a fav for most shocking?
Jeff Clark foil boards?
Professional surfers that can sing?