An Indian Ocean miracle!
Sources close to BeachGrit and the family of the four surfers feared dead after their boat went missing in a storm near Nias have reported the group has been found alive and floating on their surfboards, although the fate of the Indonesian crew is still uncertain. 
The four surfers, Elliot Foote, Steph Weisse, Will Teagle and Jordan Short had been travelling through northern Sumatra to celebrate Foote's thirtieth birthday, a gift from his father. 
The boat went missing on the fifty click trip between Nias and the island of Pinang in the Bankyaks, separated from another boat carrying eight other friends, during a storm.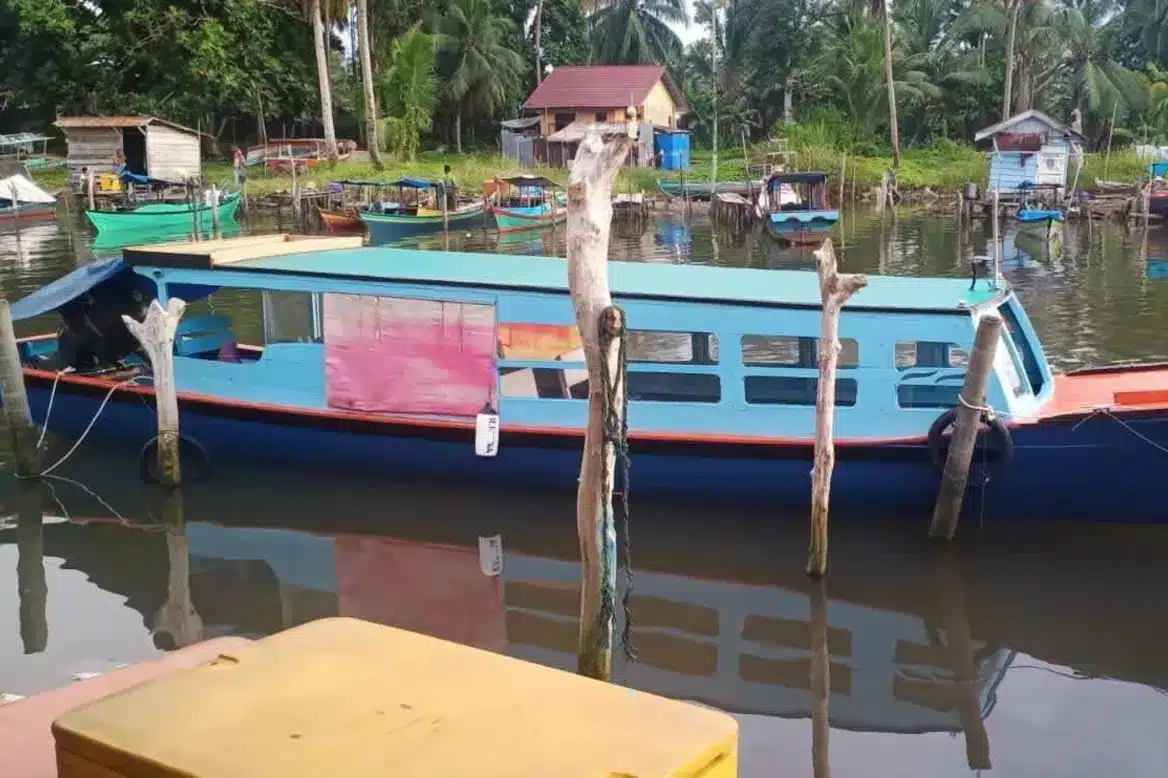 Even as the hours ticked by, Foote's father Peter remained optimistic his son and his friends would be found, telling Today, 
"They have food and water on the boat and the boat has a roof so it should be all right," adding, "It is going to be a long, long day for them. I don't know how long their supplies are going to last for. Every minute counts."
Peter Foote just wrapped an interview with Sky News this afternoon when he received a text from his son.
"Hey Dad, Elliot here. I am alive, safe now, love you. Chat later."
Prior to boarding the ill-fated vessel, Foote, who would be the last of the surfers found, had posted a series of photos on Instagram and wrote of the "kind people."
oho gulah Sorake … so good being back in Indo after so many years. Sharing waves with mates and the queen 🙌
Starting the trip off with hiking in the North Sumatran jungle and seeing Orangutan's was an amazing experience and something that I look forward to doing again for a longer time and going deeper. Bukit Lawang is a beautiful spot with such kind people.
View this post on Instagram
An Indian Ocean miracle, sure, but three Indonesian crew members are still out there.