All boat skippers in the area, charter operators, pilots, are being urged to join in the search. 
Four Australian surfers and three Indonesian crew members have been missing since Sunday night after their little wooden charter boat hit a storm after leaving Nias and failed to reach the island of Pinang in the Bankyaks, fifty clicks away.
The boat became separated from another vessel with eight of their other pals on board in the night as the weather went bad.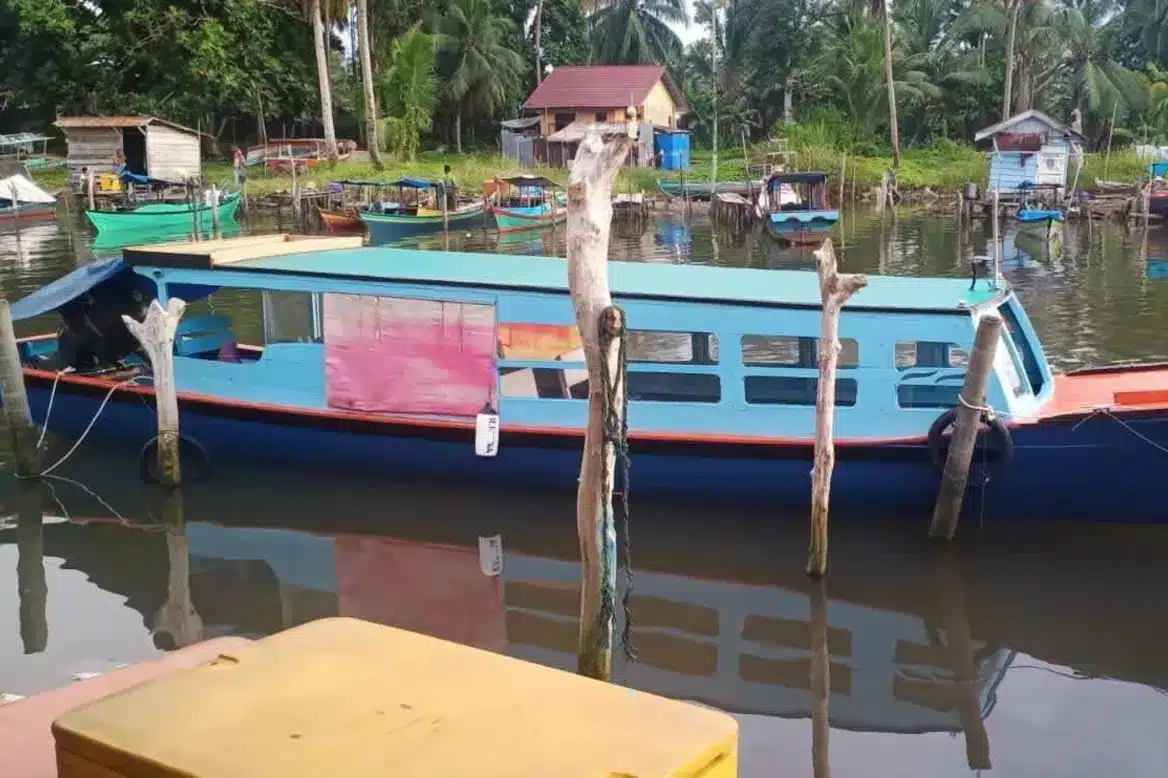 The four surfers, Elliot Foote, Steph Weisse, Will Teagle and Jordan Short had been travelling around Nias to celebrate Foote's thirtieth birthday.
The day before boarding the boat, Foote posted a series of photos of him tearing hell out of the joint on Instagram and writing:
oho gulah Sorake … so good being back in Indo after so many years. Sharing waves with mates and the queen 🙌
Starting the trip off with hiking in the North Sumatran jungle and seeing Orangutan's was an amazing experience and something that I look forward to doing again for a longer time and going deeper. Bukit Lawang is a beautiful spot with such kind people.
View this post on Instagram
Foote's Dad Peter, who paid for the trip to Nias as his son's birthday present, told the Sydney Morning Herald,
"They have life jackets on board, they had food and water and there is shelter on the boat. It has a roof/apparently the waves weren't that problematic. It was just the visibility in the storm. We're all hoping they've either run out of fuel or they got lost and missed the island or more likely there may be an engine failure on the boat, which unfortunately doesn't have any GPS."
On Monday night, Australia's Department of Foreign Affairs and Trade chartered a plane to join volunteers and the Indonesian police and military in the search.
All boat skippers in the area, charter operators, pilots, anyone who makes their coin ferrying surfers to and fro through the islands is being urged to join in the search.