What do you buy the godless heathen? A Kendo practice sword and The History of Surfing!
We don't celebrate Christmas in my house. The wife and I are godless heathens, so dedicating a day to some Jewish kid's birth doesn't make much sense. And we've got no children, so we don't have to submit to pageantry just so our little one fits in with his peers.
Plus, Christmas trees are insane fucking fire hazards. Seriously, I can't believe people merrily co-exist with a sap filled firebomb for weeks each year.
We do celebrate Chronica which, despite appearances, is not a portmanteau of Christmas and Hanukkah. It's a non-denominational way to obliquely threaten your nearest and dearest.
I'll write more about it in the near future. Most likely on a day, like today, that I don't have any good ideas.
Yesterday I saw that The Inertia ran a "gifts for surfers" article and realized, "Hey, that's not a bad idea." Tons of people are probably searching that term, why not steal the idea, and a few clicks along with it? And maybe Mr Rielly can set up an Amazon affiliate account so we can monetize the thing.
A knife: Knives are both useful and dangerous, which makes them the ultimate gift for pretty much everyone. Whether you need to slice some cheese, open a beer, or stab a pesky hobo, if you've got a trusty blade on you you're a-okay.
I'm a big fan of both Kershaw and Spyderco brand knives. Their mid range offerings are sturdy, affordable, and set up for neat-o one handed opening.
I've got, literally, a drawer jam packed with knives, though my favorite, and the one I carry most often, is the Kershaw Blur. It's heavy duty, and the sweet SpeedSafe tech means it's basically a switchblade, while skirting laws that make switchblades illegal.
Don't expect the cops to know that, though. It'll still get you ticketed, and if you're black in America, it'll get you shot.
Mfused Vapor Oil: I've got a bunch of these things rattling around my house right now, and I really dig 'em. As far as drug use goes, it makes me feel like I'm in the future. My vape pen thing plugs into my computer to charge, then these viscous black tubes screw into the top.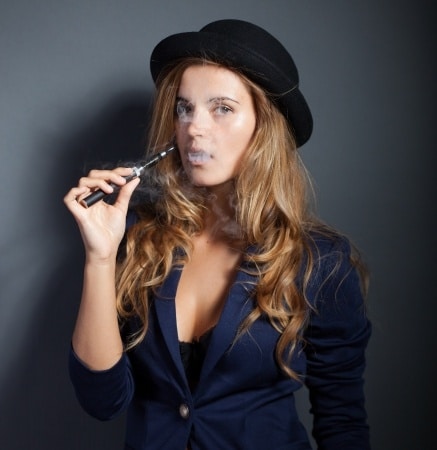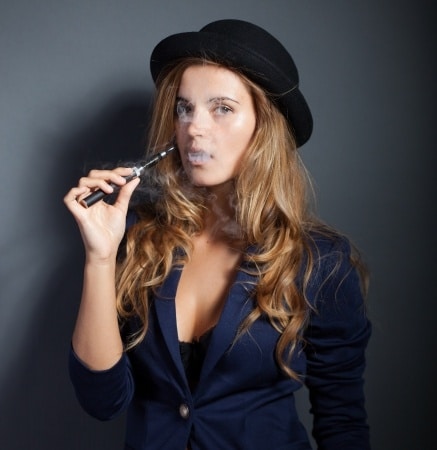 It's like I'm doing some weird future drug out of Robocop or something. All the new terms for smoking weed really feed into that too.
I'm not "taking a bong hit" anymore, I'm "vaping oil."
There's a bunch of different types, variously for pain, or providing different highs, though I can't really tell the difference. Marijuana culture has long been resembling wine dorks with its evaluation of the drug's effects, unless you're really into it I think it's pretty much all the same.

Make no mistake, though. Even if you're a daily smoker, like me, these guys will leave you on the floor retarded.
Kendo practice swords: Nothing says "Merry Christmas" as much as getting shit-can wasted on high octane eggnog and bashing the hell out of your friends with a set of martial arts practice swords. They won't break bones, but they definitely leave bruises, and will raise a welt faster than your drunken stepfather the day after grades come home.
Cressi Freedive fins: Dealing with flat spells ain't so bad once you realize that there's a whole 'nother world lurking below the surface. Tons of cool shit to see, to kill, to eat.
The only problem, freediving ranks up there with golf and snowboarding as a sport mostly enjoyed by privileged white people with money to burn. So the gear is all ridiculously overpriced, and separating the useful from the merely cool-looking takes a ton of time and money.
Even though I'm a total gear whore when it comes to diving, my plastic Cressis are the fins I use most often. They're durable, cheap-ish, and work really well. People will tell you that you can't dive deep with them, but I've never had a problem.
A subscription to Surfline: The perfect way to say "I felt obligated to buy you a gift but I didn't want to put any effort into thinking about it so I wasted my money on a product that is just as accurate as a million totally free online options."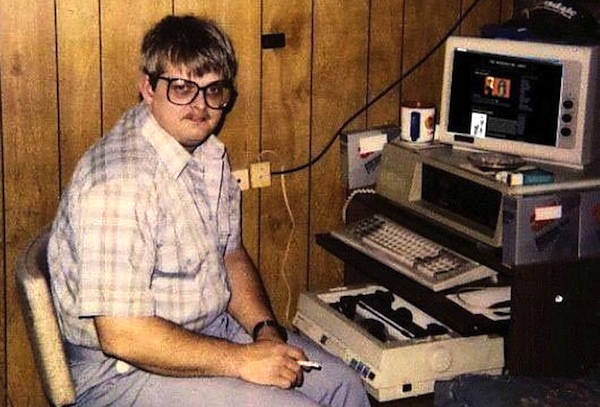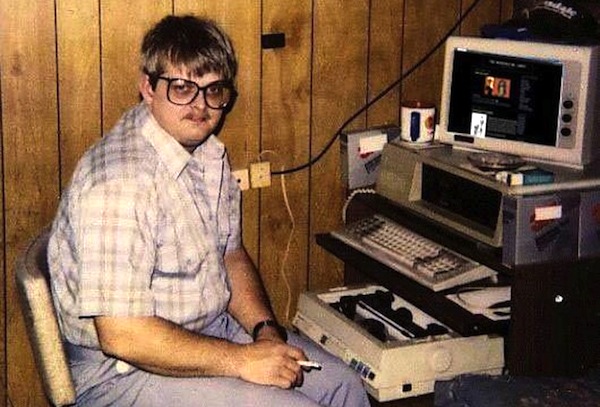 The History of Surfing by Matt Warshaw: I went totally digital with my reading material a few years back, and over the course of various moves, threw away almost every book and magazine I owned.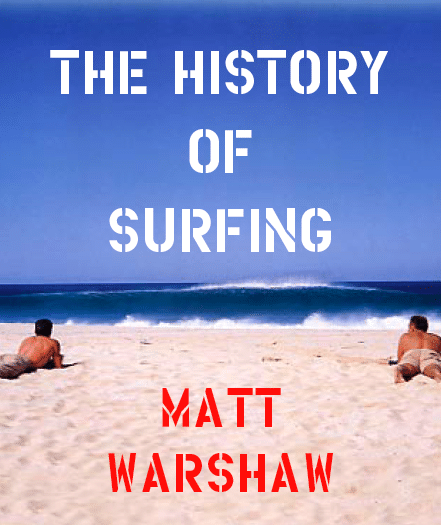 Why lug around a library when you can pirate pretty much everything ever written?
The few physical print copies I held onto are ones that actually mean something to me. In a box in my closet I've got a first print Fear and Loathing in Las Vegas (the Rolling Stone issues), my collection of Big Brother magazines, a Farside collection, and Warshaw's tome on surfing. Because it's gorgeous, I love it, and I just can't bring myself to toss it in a dumpster.