Cool under fire.
Yesterday, the three-time surf champion, jiujitsu master Joel Tudor issued a dire warning for those who might be thinking about surfing, or swimming, southern California's bucolic Cardiff-by-the-Sea.
"Don't surf Cardiff," he began the shock Instagram directive. "It's infested with ten-foot White sharks that are attracted to soft tops, stand-up paddlers and tourist swimmers. Stay safe and find a lake or go take a hike. This was today at 8:12 am."
The accompanying photograph featured a chunky Great White jumping skyward.
Hungry.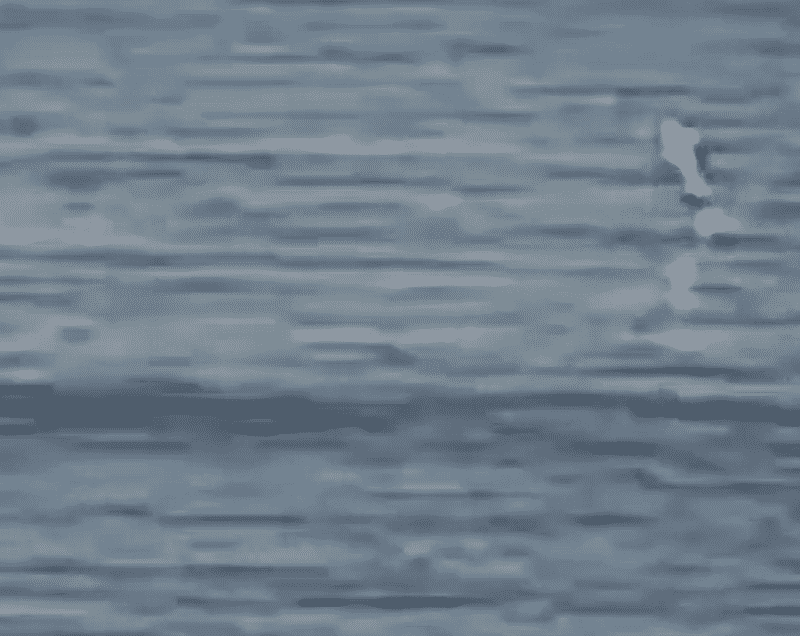 Scary.
I just so happen to live in the aforementioned Cardiff-by-the-Sea and Tudor's cautioning should have alarmed me greatly but I also just so happened to wake up nearly 72% recovered.
For those who don't know, the greatest personalized digital fitness and health coach, WHOOP, not only measures strain and sleep but also recovery.
But what is recovery?
Well…
Recovery reflects how well prepared your body is to take on strain, and is a measure of your body's 'return to baseline' after a stressor. The size of these stressors – which can range from illness, exercise, psychological stress or sleep deprivation – determines how much your body needs to recover.
When your recovery is high, your body is primed to take on strain.
When your recovery is low, you may be at greater risk for injury, or overtraining (during intense workouts).
Recovery is highly personalized to each individual member; this means that two people with the same combination of resting heart rate, heart rate variability, respiratory rate, and sleep performance on a given day could get very different recoveries.
72% is a fine number and my body felt primed to take on the strain of ignoring Joel Tudor.
First, I went on a 2 mile Chariots of Fire beach run, lowering my time significantly.
Next, I jumped in the water to cool off, just where that Great White had breached, tourist swimming.
Last, I paddled out for a small wave surf on a 4'10 Album Seaskate soft top.
The surfing, itself, still didn't register as an "activity" but my heart rate, equally, did not bump up even one click above average.
Ice-water in my veins due growing up surfing properly Great White infested Oregon?
Years spent cavorting around the al-Qaeda infested Middle East, copping a Hezbollah kidnapping etc. (buy here)?
Or a recovery so fine, and knowable, that I was ready to take on any strain?
Testing fate?
No.
Trusting recovery.
WHOOP, there it is.